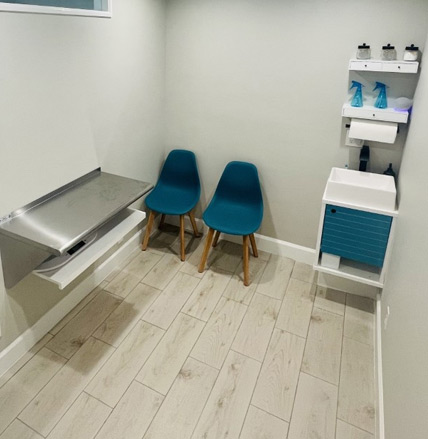 As the saying goes, an ounce of prevention is worth a pound of cure. Your pet's total health is important to you and us. With most illnesses, the earlier a problem can be detected the more treatment choices and chances of cure there will be.
Therefore, we provide services to detect, monitor, address and prevent illness as early as possible.
Such services include prophylactic dental cleaning procedures, on-site comprehensive laboratory panels, vaccinations, parasitic screenings, digital x-ray, therapeutic laser treatments, dietary guidance, preventative surgeries such as spays and neuters and more.