Navarre Beach Veterinary Clinic
Serving Navarre, Navarre Beach, Fort Walton Beach and Gulf Breeze
Welcome to Navarre Beach Veterinary Clinic
Welcome to Navarre Beach Veterinary Clinic, your locally owned and operated veterinary clinic serving Navarre, Navarre Beach, Gulf Breeze, Ft. Walton, and the surrounding areas. Dr. Gina Bauman and her team are dedicated and compassionate professionals who share a common goal of providing exceptional care for your beloved pets.
As a locally owned and operated business, we take pride in serving our community and building strong relationships with our clients and their pets. We understand that your pets are members of your family, and we are committed to providing them with the best possible care.
At Navarre Beach Veterinary Clinic, we offer a wide range of veterinary services, including preventive care, internal medicine, surgery, and dental care. Dr. Gina and her staff members will work with you to develop a personalized treatment plan that meets your pet's unique healthcare needs.
We are not a corporate-owned business, which allows us to provide individualized care and attention to each pet and their owner. Our goal is to help you make the best choices for your pet's healthcare needs and ensure they receive the highest quality of care.
We invite you to explore our website to learn more about our services and meet our team. Please don't hesitate to contact us if you have any questions or would like to schedule an appointment. We look forward to meeting you and your furry family members and providing them with exceptional, compassionate care.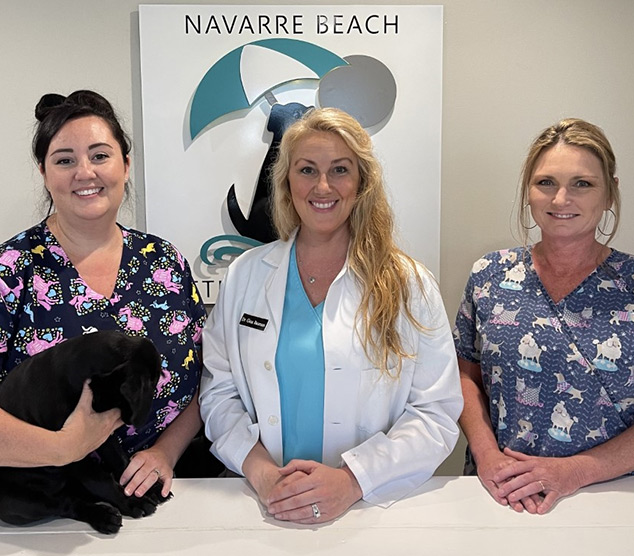 Meet Dr. Gina Bauman, DVM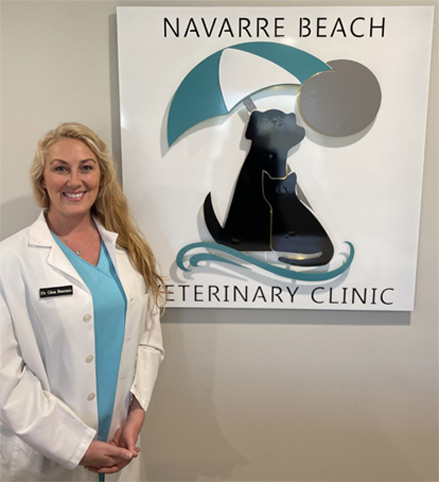 Dr. Gina Bauman, or as most of her clients know her Dr. Gina, was born and raised in St. Louis, Missouri. For as long as she can recall she always wanted to move to Florida. As early as the age of 6 she would save her quarters in a piggy bank her aunt gave her to make her big move south to see the pelicans. After graduating vet school from the University of Missouri, as one of eight children, all of whom still reside in St. Louis, she was the "wandering soul" who left her home town to pursue her childhood dream.
Once she arrived on the Emerald Coast's beaches and absorbed the small town feel she immediately knew she made the right choice. She and her husband have been enjoying the quaint, beach town feel ever since. As Navarre and her family grew, she is now a mother of two, one thing remains clear. The small town feel and southern hospitality that made her fall in love with this beautiful area makes her want to respond to and pay back her community with the same openness and warmth she felt since first arriving. She describes being able to practice veterinary medicine as a gift and getting to care for and improve the lives of innocent animals and their human companions a privilege. She feels as though it is a journey that she gets to take along with the owners to see an animal progress and mature in their lives together and follow that journey from beginning to end. No other profession can provide her with such emotional ups, downs and learning and what a ride it has been so far!
What Our Customers Say
Pamela Steenbergen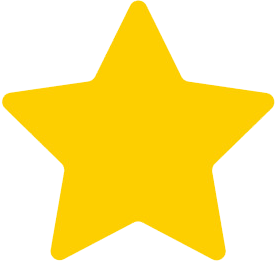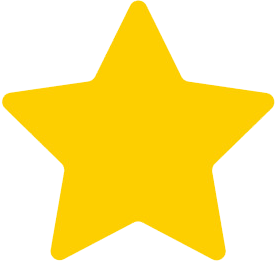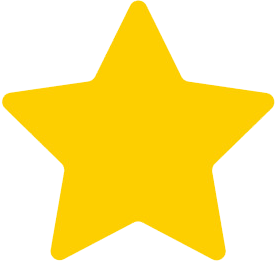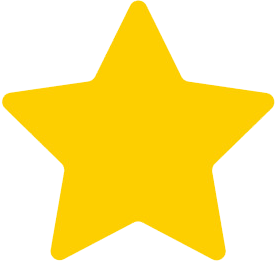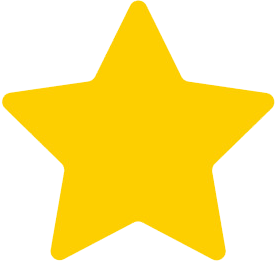 The entire staff is welcoming and caring. Dr. Gina takes the time to get to know our pets. She is phenomenal.
Karen Thomas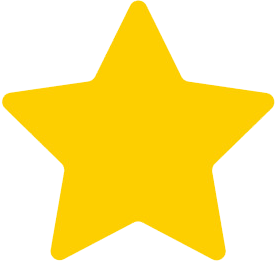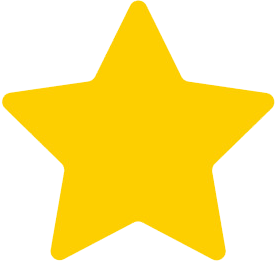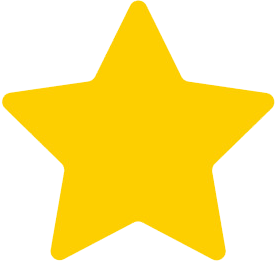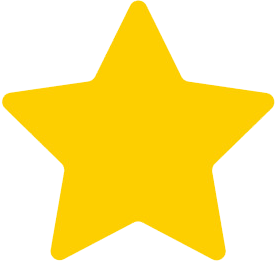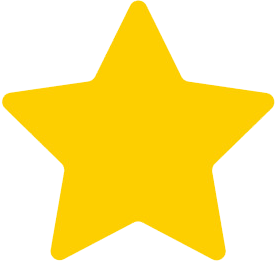 The staff is exceptionally friendly and super sweet to our pup. We love Dr. Bauman, she was great at the previous office and were so excited she has her own practice now. She really cares about the animals she sees and she always treats us with the utmost compassion.
Jennifer Letavish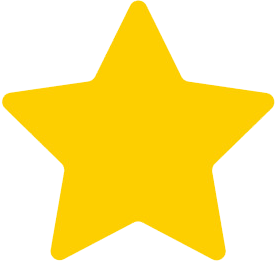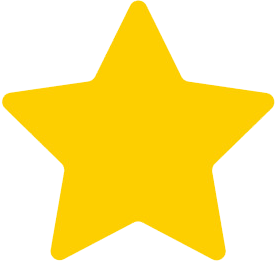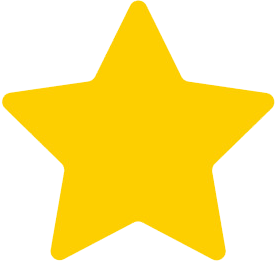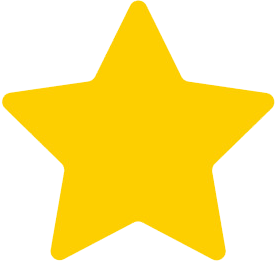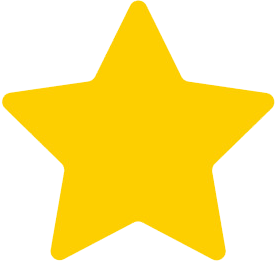 Thank you for taking so much time with us! So happy to be a vet closer to home.
Barbara Warnke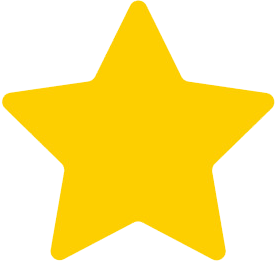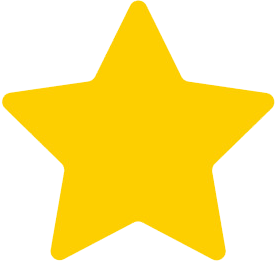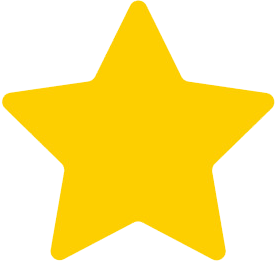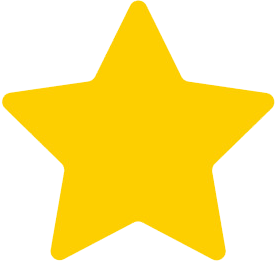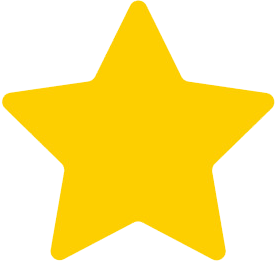 Great Experience. Dr. Gina and her staff are wonderful. Thank you for taking care of my baby.
Mr/Mrs. Jon Worley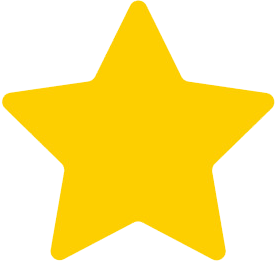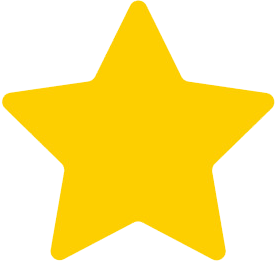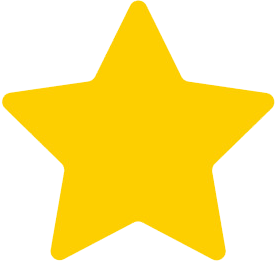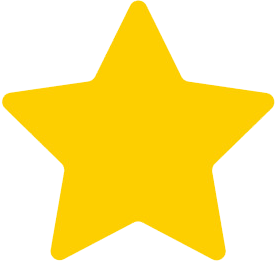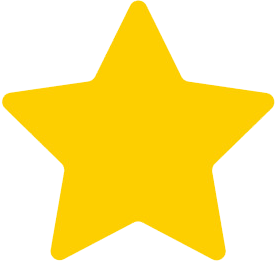 Hunter is amazing! Bella's teeth have never been so beautiful. Dr. Gina is awesome, Kerri is awesome, Danielle is awesome, the whole staff, facility, and care is amazing. Can't say enough about Navarre Beach Vet Clinic.
Geri LaGrua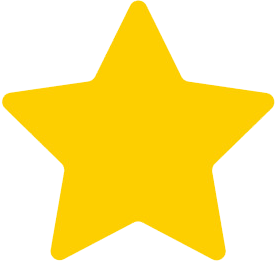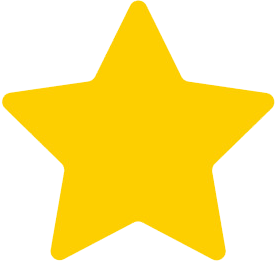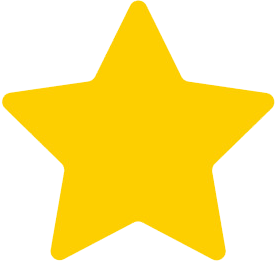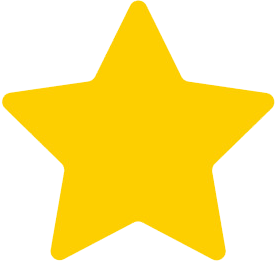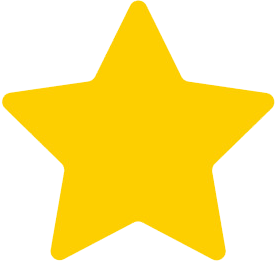 Absolutely the best!
Valerie Ceravolo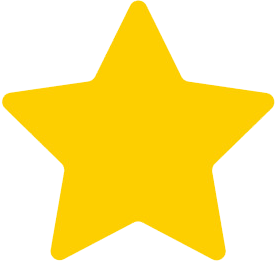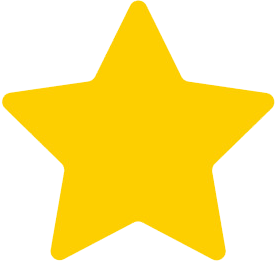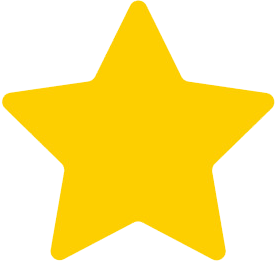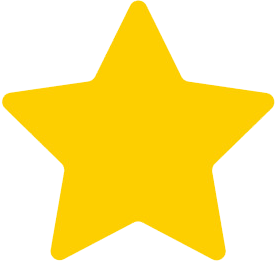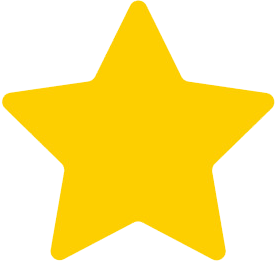 We are so thrilled to have found an excellent Vet Dr., friendly staff, and beautiful clinic for our dog, Foca! So far, she has received pristine care in this facility.
Mr/Mrs. Dan Klinedinst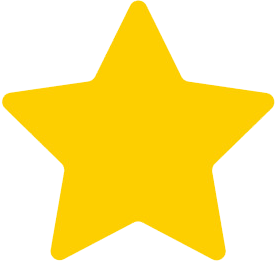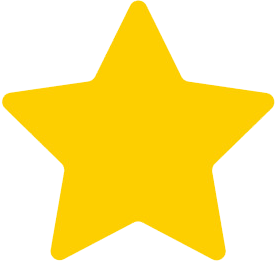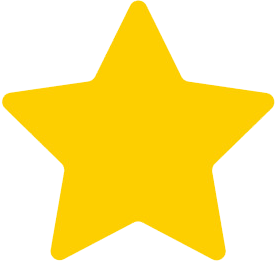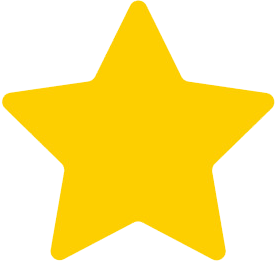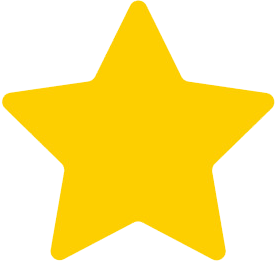 Always a pleasant experience for both myself and Lucy. Professional, prompt and gives Lucy the very best care. Highly recommend!
Carol Weiser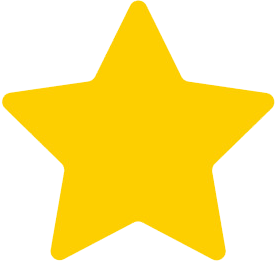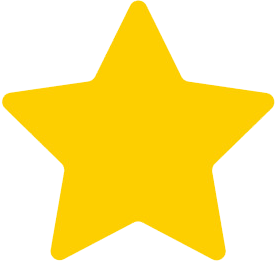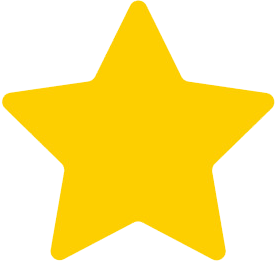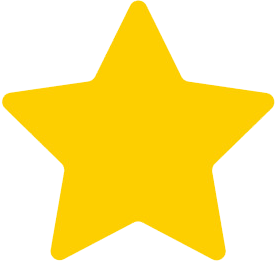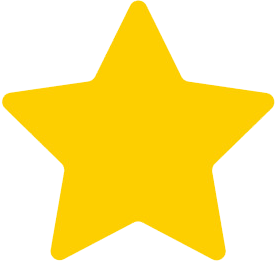 Great establishment with people that enjoy coming to work. Dr Gina you made the right decision starting your own business and who knows, one of your little ones might follow in your steps or their dads. You are both giving them a great foundation for their future. Keep doing what you are doing..caring about people and their furry kids.
Carolyn Lovejoy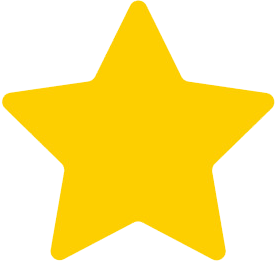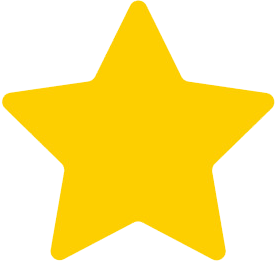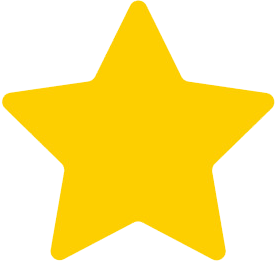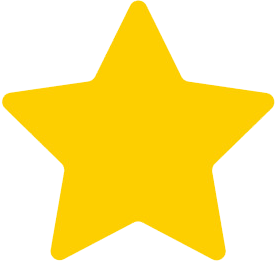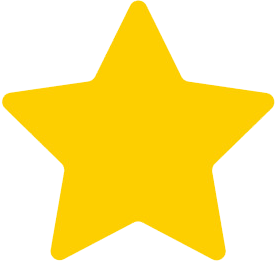 Dr. Gina and staff are ABOVE AMAZING!! My fur babies receive EXCELLENT care! Thank you
John Woodhouse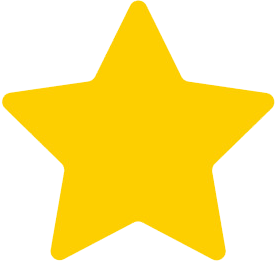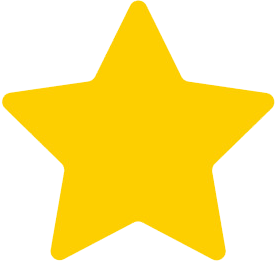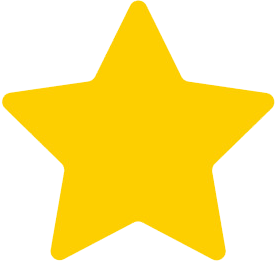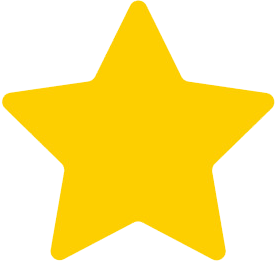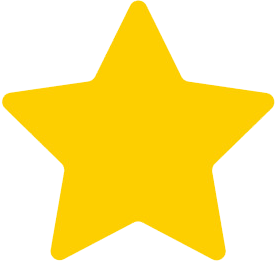 Love Dr.gina
Travis Altman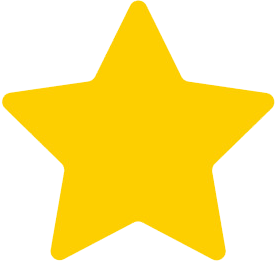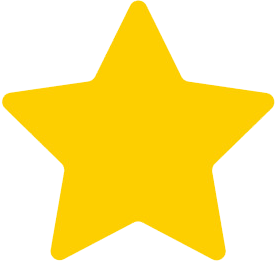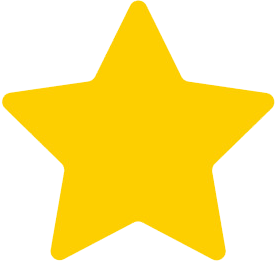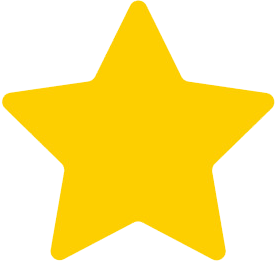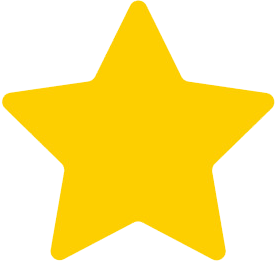 Dr. Gina and staff are wonderful and made time to see us promptly with no appt. Very impressed in the care of our boy Dexter and the quick treatments.
Kelly Hamon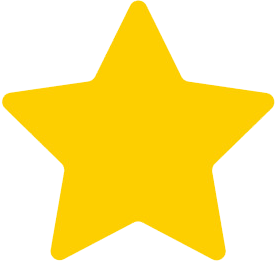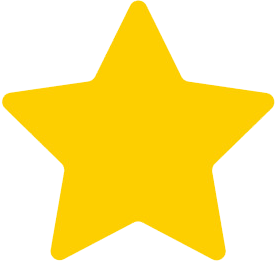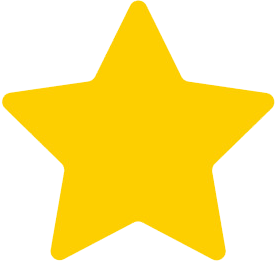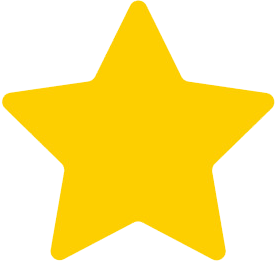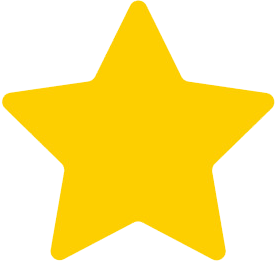 Always great care! Excellent customer service. My pups love you!